Do you want to buy or sell? Do yoooou want to buy or sell. Hey, ready to buy or sell? If your facebook news feed is anything like mine you see too many realtor ads asking if you're ready to buy or sell. The over saturation can make any reasonable consumer go bat crazy! Instead of hearing the same old "pitch" wouldn't it be more effective to understand WHY now is the good time to sell? Yes? I agree..so I decided to dive deep and explain three strategic reasons to list your home right NOW!
Equity in your home
We have been experiencing a sellers market for quite some time now. This means a market imbalance where months supply (inventory) is not keeping up with buyer demand. As a result, home prices in Chicago's popular neighborhoods have been increasing. The equity in your home could be at the highest its been in years. However, you can't unlock this equity unless you list and sell your home. For example, let's look graphically at condo home prices in three of Chicago's hottest neighborhoods. If you do not see your neighborhood I would be happy to perform an in depth market analysis. Just contact me .
Lakeview East
Median home prices are up 3% from $330k to $340k.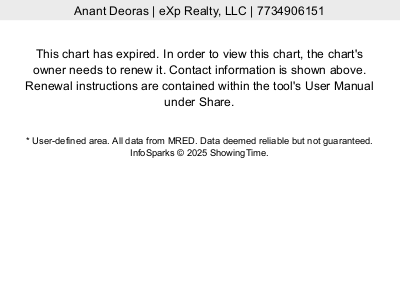 Lincoln Park
Median homes prices in Lincoln Park are up 3.1% from $422k to $435k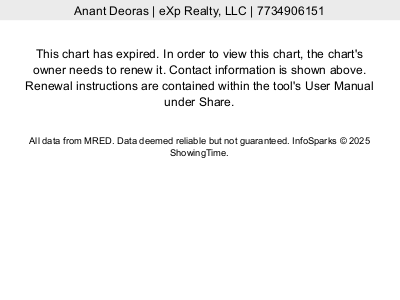 West Town
Median home prices in west town are up 4.8% from $420k to $440k.
TAXES!
There's no secret that overall taxes in Chicago and the state keep increasing. Based upon the financial health of the city/state there is no stopping this increase. Specfiically, property taxes in the city show no sign of stopping. To mitigate against these increases I advise homeowners to both apply (if not done) for homeowner exemption and appeal taxes. I'm talking strictly about cook county property taxes. Other counties have more favorable tax structures so make sure you thoroughly research other counties in Chicagoland. If you need to view homes for sale in other counties/suburbs visit my website. How do these ever increasing taxes impact home values? There isn't definitive answer to that but as serious buyers enter the marketplace high taxes even in popular neighborhoods can have a negative impact on decision process.
Interest Rates
With an improving economy we run the risk of inflationary pressures. Inflation signals future increases in interest rates (as described in this marketwatch article) What the future impact will be in one year is anyone's guess. However, If you attempt to delay the decision on selling you may end up having to buy your move up home/new home at a higher price point and interest rate. Your own home may sit longer on the market as the pool of prospective buyers shrinks as the interest rate increases. So, don't delay! Reach out to me so I can perform a proper net proceeds calculation. If the preliminary numbers work for you then I provide you my complete 2018 seller marketing plan to getting you top dollar in today's market.